Director and founder of Regenerative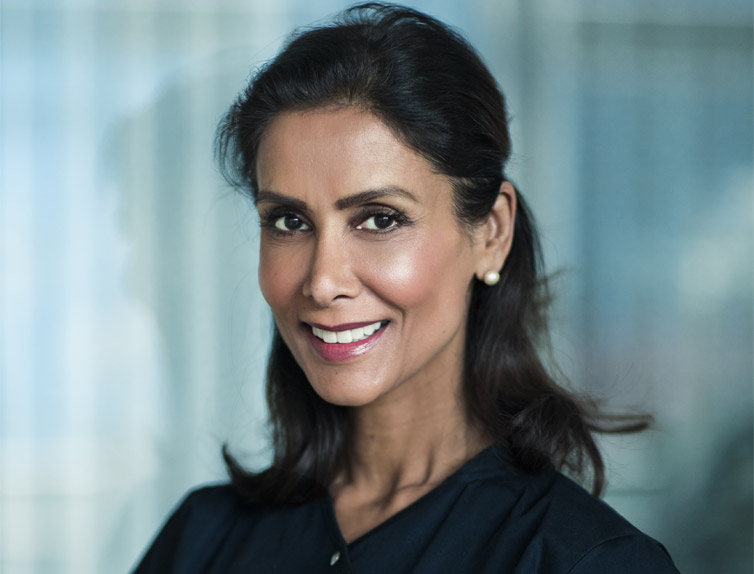 Dr Shelley M. Khullar ( Godtfredsen)
DDS FDSRCS MsC. Dr.Odont/ Ph.D
«I have always been fascinated by biology at a cellular level. Regenerative presents a concept based on re-awakening the body's own potential to heal and regenerate. No one likes to feel that their body and face are aging. Natural treatment methods using the stem cells and growth factors that are present in your own body is now a scientifically documented reality».
– Our team at Regenerative is composed of carefully selected health personnel that are experienced, knowledgeable and have a special interest in stem cell based treatment methods and current research in this field.
Background

Dr Shelley has worked as a specialist in Oral Surgery in the UK, Switzerland and Norway over the last 25 years, in both private practice, hospital and research doing a comprehensive range of treatments. Reconstruction of bone defects for implant surgery is a special interest. She is passionate about research and development of new clinical and laboratory methods and has hence used her time on this both in Norway and abroad.
Dr Shelley took her undergraduate training in dental medicine at Manchester University in 1986. She took her specialist degree ( FDSRCS) at the Royal College of Surgeons, London,Uk and her Ph.d/dr.Odont at Oslo University, Department of Oral Surgery and Oral Medicine. She has a masters degree from the Cranio-Maxillo Facial Department of the Westphalian University of Munster, Germany. She has also published research papers in collaboration with The Karolinska Hospital, Stockholm, Sweden and The Department of Cell Biology at Bergen University.
Present Research

In 2011 she started a research project as Visiting Scientist at The Department of Developmental Biology, Harvard University. She and her colleagues have so far published two research papers related to this work on extreme facial bone destruction in a group of patients in West Africa. This research group is now working on a laboratory techniques paper to improve the sequencing possibilities of certain specific types of DNA, and will use this to further examine the pathogens causing bone destruction.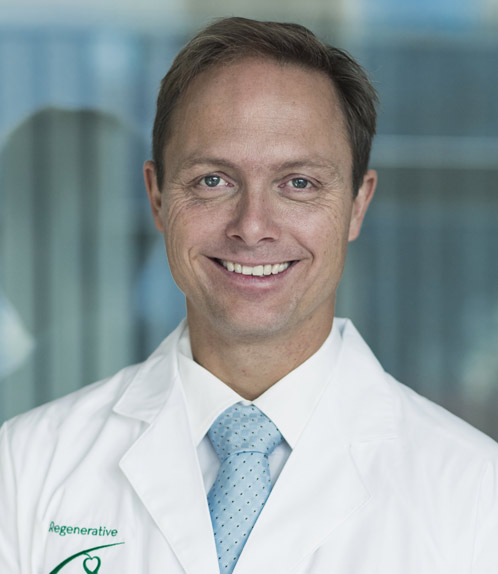 Dr. Thomas Hanche-Olsen
Specialist in Orthopaedic Surgery
Dr Thomas is a consultant orthpaedic surgeon at Drammen Hospital. He completed his medical studies in 2003 from Oslo University and has worked in a variety of orthpaedic surgical divisions since 2006. He has many years of experience diagnosing and treating pain and discomort related to arthrosis, joints and tendons and mascles. His main area of interest has been prosthetic surgery for patients suffering from degenerative arthrosis in the hips and knees. Furthermore, he has a sold understanding and experience of treating a variety of musculo-skeletal injuries.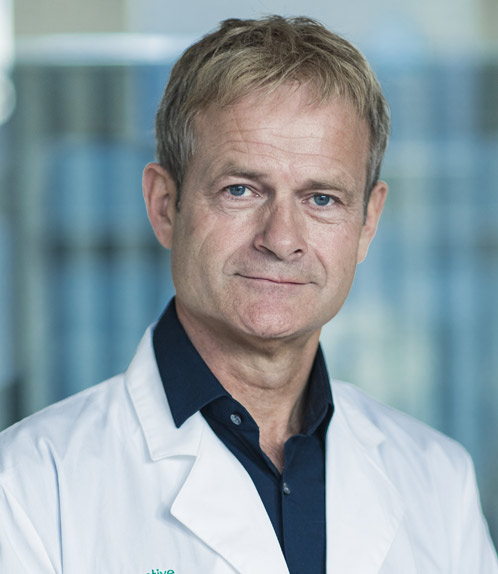 Dr. Terje Peder Hanche-Olsen
Medical Director
Dr Terje is a specialist in anesthesiology, pain management and intensive care medicine. He works as a specialist in child anesthetics and intensive care at Ullevål, Oslo University Hospital. He has his medical education from Oslo University and has been a specialist in anesthetics, pain and intensive medicine since 2001. He has a wide range of experience both in the private and public health sector and in directing global health care projects. He has almost 20 years experience in anesthetics specifically for plastic surgery both in the public and private sector.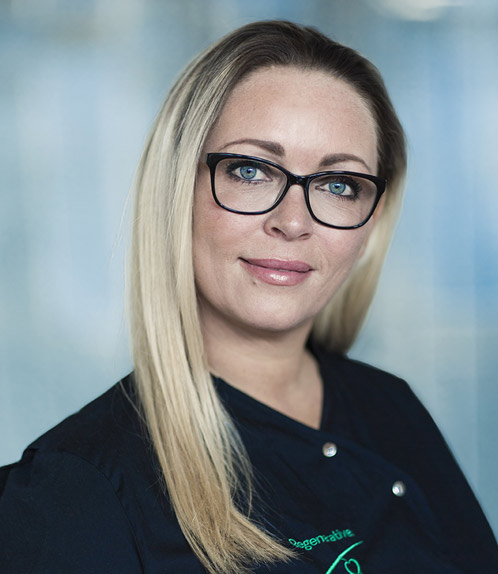 Benedicte Hanche-Olsen
Assistant Director and Dermatological Nurse
Benedicte completed her nursing studies in 2004 and has since worked in hospital, the public health services and psychiatrics. She completed her further specialized training in cosmetic dermatology at the College of Sørøst Norge and Senzie Academy in 2017. She is passionate about healthy skin and how to achieve it . An aesthetic appearance is multifactorial and all aspects of skin care are her interest.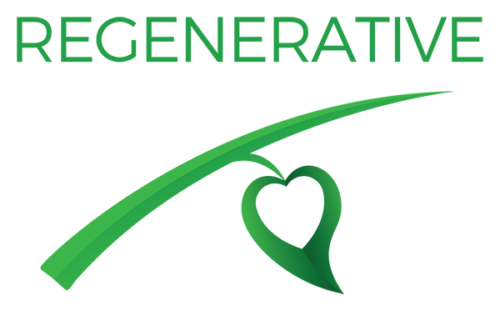 «Yourself – Just better»