Regenerative's treatments are NATURAL, SAFE and EFFECTIVE

Our concept is to stimulate your body's own healing and regenerative ability. We use iPRF from your own blood, which contains the strong protein «fibrin» and is rich in growth factors, platelets, cytokines and also contains stem cells, to stimulate your skin to start working like younger skin. Fibrin is used to eliminate fine lines, diminish deeper lines and over time, gradually and naturally to re-build lost volume. The results come slowly over time and hence look very natural. YOURSELF – JUST BETTER.
The treatments are very safe using only your own blood derivatives. There is no risk of an allergic reaction or necrosis from the treatment.
OUR TREATMENTS
Regenerative uses iPRF to treat wrinkles, fine lines and loss of volume in face and lips, as well as treatment of painful joints. Read more about iPRF here
Instagram

This error message is only visible to WordPress admins
Error: No feed found.
Please go to the Instagram Feed settings page to create a feed.
Our satisfied customers say:

NESTEN FOR GODT TIL Å VÆRE SANT! For 5 uker siden fikk jeg, som den første i Norge, gjennomført en stamcellebehandling av mitt pill råtne høyre kne! Fikk en mulighet – i stedet for kneprotese! Det går ut på å sprøyte inn stamceller* – hentet fra magefett – hvilket det var plenty av – inn i kneleddet!
Jeg kan nå nesten løpe ned og opp trapper, gå på ski uten smerter – ja nesten litt uvirkelig bra!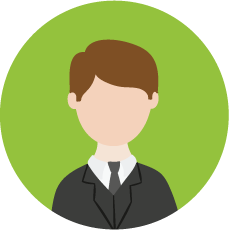 Tomm Fjeldheim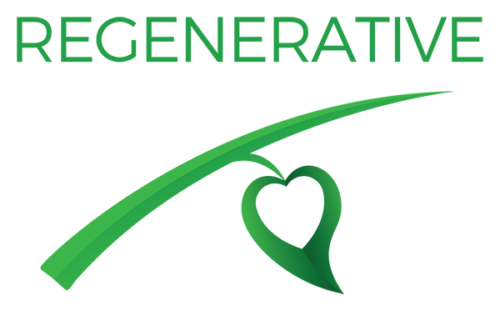 «Yourself – Just better»