Hair Loss
Hair loss ( Androgen Alopecia), affects up to 30% of men over 30 years and 50% of men over 50 years. Women also experience a loss of thickness and fullness in their hair over time.
The use of iPRF injections in the scalp are one of the newest most innovative treatments for hair loss available. Growth-factors in the iPRF (Read more about iPRF here…) will stimulate the cell turnover in hair follicles and give ideal conditions for improved hair growth.
What happens during a regenerative hair treatment

• Blood is collected and the iPRF concentrate is produced.
• The iPRF is injected systematically into the scalp to stimulate cell renewal.
• Some slight bruising may persist for a day or so.
The treatment results are cumulative and appear over time. There is no danger in repeating the treatments to both stimulate and maintain hair fullness.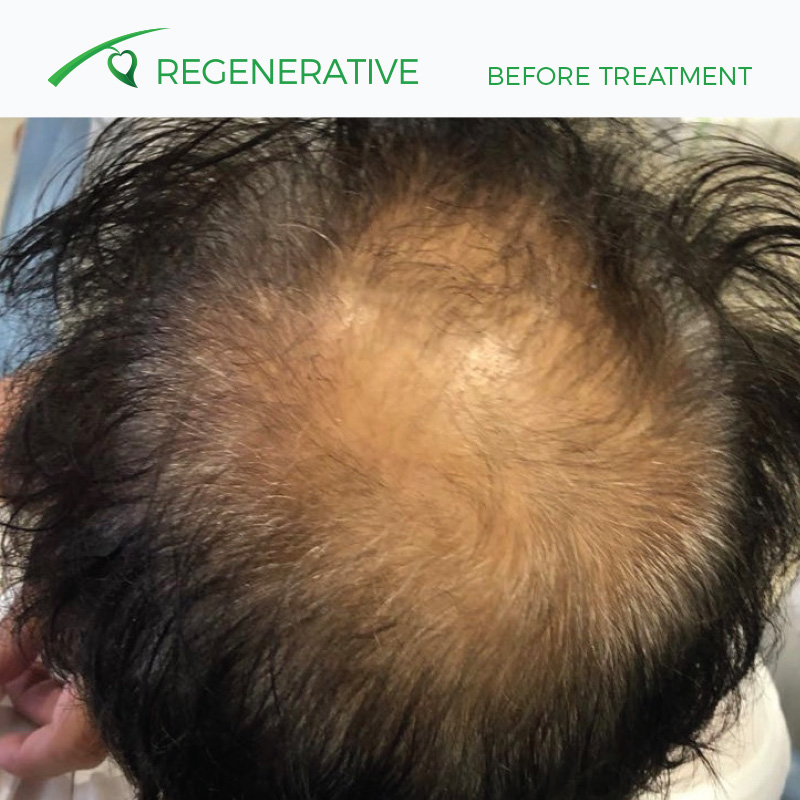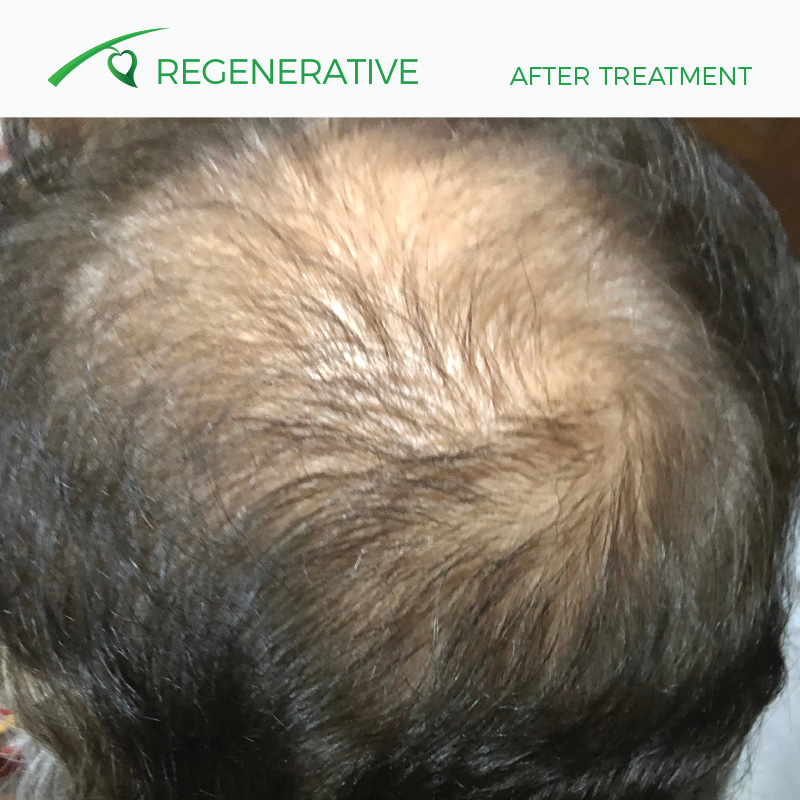 Hair transplantation
Maral Hair Clinic is our recommended partner for hair transplantation surgery. The clinic is the treatment center of choice for patients from many different countries. It has over ten years experience and has very satisfied customers world wide. Regenerative co-operates with Maral Hair Clinic and does the preparatory treatments to ensure an optimal transplantation procedure. Regenerative will ensure follow up your hair transplantation procedure with iPRF treatments to optimize growth.
Maral Hair Clinic uses only MicroFUE ( Micro-motor Powered FUE) hair transplantation. This is definitively the safest and most reliable technique available today. This is a non surgical procedure with minimal risk for the patient. Read more about Maral Hair Clinic here ….