Therefore, medical skin care provides the best regenerative results!
Do you like working out? Yes, then you know that proper diet is important for the body to make the best possible. In addition, if you're interested in increasing muscle mass or losing weight, you need to adjust your diet to what you want to achieve. What you push in you is important both before you work out and after your workout is complete. For example, if you are on a long bike ride, it is important to bring nutritious foods so that you can work out.
There is a lot of food that is good! For example, apple, broccoli and salad are good for the body. But it does not take a hard workout, and at least not whether you're going to ride a bike or drive a few miles. An apple versus a whole grain bread slice of eggs – you know what you're riding the furthest!
Regenerative skin treatment is comparable to a hard workout. Clearly you get a certain result if you never or rarely use any kind of skin care or always go for the least expensive variety in the grocery store. However, just as the body does not tolerate hard workouts exclusively on lettuce leaves, the skin does not tolerate a Regenerative skin treatment without targeted nutrition for the skin.
Cosmeceuticals
We in Regenerative want you to make the most of your treatments to make you 100% satisfied. You should revert that the treatment, and possibly the treatment session, should be worth every penny. Therefore, we recommend that you go to Cosmeceuticals skin products that are tailored to your skin type. Cosmesceuticals is concentrated, medical skin care that nourishes and prepares the skin at the maximum.
It is important that you start with the products for a few weeks before the treatment so that your skin is prepared and ready to receive regenerative skin care. The cells are sharpened as the skin manages to respond best to treatment. It is also important that you use the products throughout the cure and afterwards.
AVST
We use the AVST products. It is a series based on vitamin A, a vitamin that is essential for keeping the skin youthful. The products initiate skin processes that make the skin renew, just like our regenerative treatments.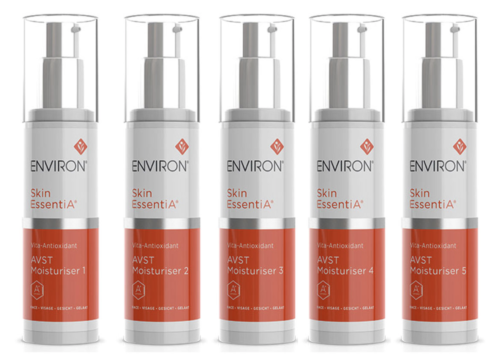 The products are very active and therefore consultation on the products is required so that you do not risk any reactions to your skin. You may therefore only purchase the products at our Majorstua clinic!