Joint treatments with growtfactors and stemcells

Arthrosis i.e. «wear and tear» degeneration of joints can occur at any age, but is most frequent in the second half of life. Several reasons can cause this condition, such as normal aging, overweight and infection. The painful symptoms are the result of the reduction in thickness of the rubbery material called cartilage that lies between the bony ends of the joint. Over time the cartilage can degenerate completely and the bony ends of the joints rub against each other causing pain, stiffness and swelling. The degree of discomfort ranges from mild to invalidating pain. There is always an element of inflammation in such a joint. Treatment of these painful joints is multi-factorial and involves pain relieving medication, weight reduction and physiotherapy. Corticosteroid injections result in a transient decrease in the inflammatory pain, but they have NO REGENERATIVE effect. On the contrary, repeated corticosteroid injections have a DEGENERATIVE effect on the cartilage. Hyaluronic acid has also been used for transient temporary relief, but this does not have any regenerative effect on the already damaged tissues.
Regenerative treatments of the painful joints and tendons aim to decrease pain, improve function and REGENERATE the affected joint. The techniques used are based on documented scientific techniques that are well described in the medical literature. No artificial additives are used in our Regenerative treatments. The treatments are designed to optimize high concentrations of growth factors, cytokines and stem cells from your own blood or abdominal fat. This «elixir» is then injected into the affected joint space under controlled conditions by our experienced doctors.
Our treatments
Regenerative offers 2 stem cell-based treatment options; iPRF (injectable Platelet Rich Fibrin) where we use fibrin form your own blood, and ADSC (Adipose Derived Stem Cells) where we harvest stem cells form fat tissue. Both treatments have good scientific research, but there are some differences regarding the procedure, effect and durability.
Instagram

This error message is only visible to WordPress admins
Error: No feed found.
Please go to the Instagram Feed settings page to create a feed.
Our satisfied customers say:

NESTEN FOR GODT TIL Å VÆRE SANT! For 5 uker siden fikk jeg, som den første i Norge, gjennomført en stamcellebehandling av mitt pill råtne høyre kne! Fikk en mulighet – i stedet for kneprotese! Det går ut på å sprøyte inn stamceller* – hentet fra magefett – hvilket det var plenty av – inn i kneleddet!
Jeg kan nå nesten løpe ned og opp trapper, gå på ski uten smerter – ja nesten litt uvirkelig bra!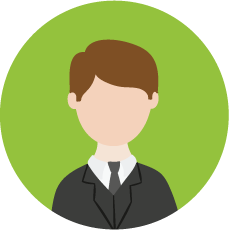 Tomm Fjeldheim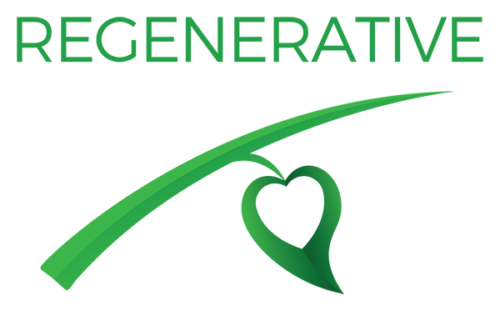 «Yourself – Just better»